British Columbia is where mountains meet the sea and wildlife roams free.
Spanning from Vancouver BC and all the way to Alaska, the Coast Mountains are one magnificent and vast mountain range that lines the whole west coast of British Columbia.
Coast Mountains are a home to diverse vegetation and wildlife species, extensive networks of ice fields and glaciers, and volcanic and non-volcanic mountains.
Length: 1,600 km or 990 mi (south to north)
Width: 300 km or 190 mi (west to east)
Area: 336,962 km2 or 130,102 sq mi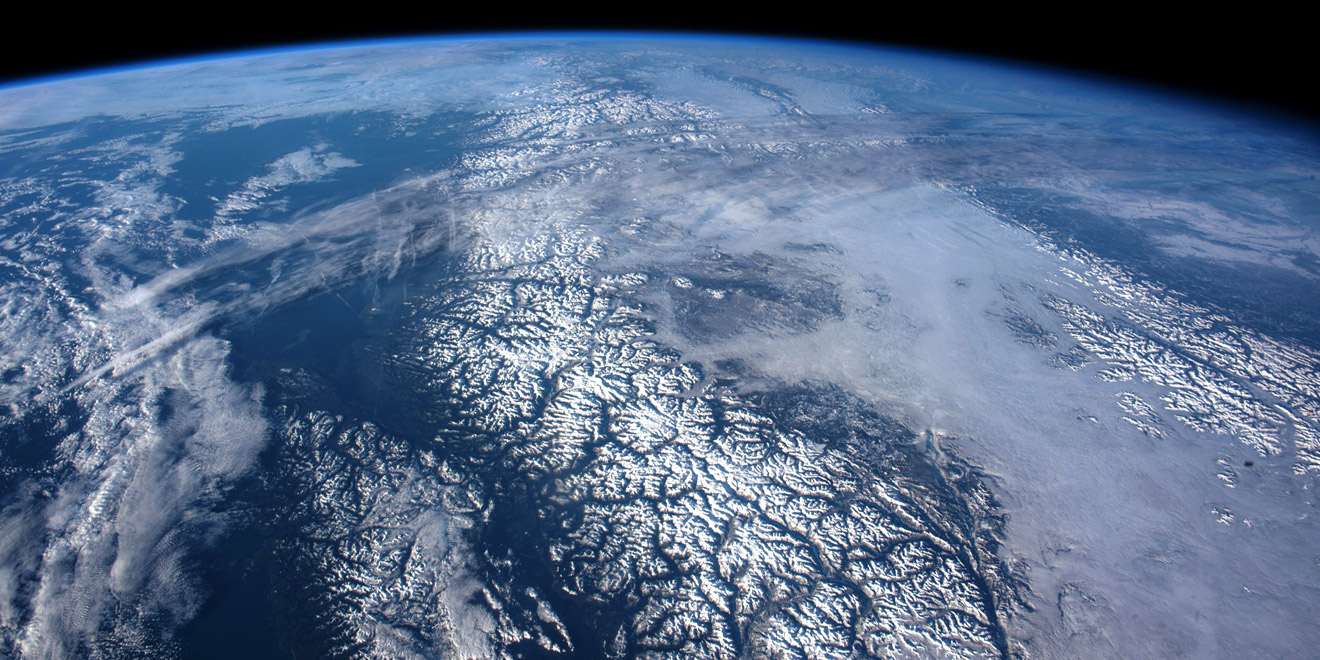 Whistler is where you meet the Coast Mountains and escape to wild places.
Whistler – a charming mountain town – is a home to the largest ski resort in North America, hosted many disciplines of the 2010 Winter Olympic Games, and is a major summer destination where visitors from all over the world come to experience the natural beauty Canada is known for.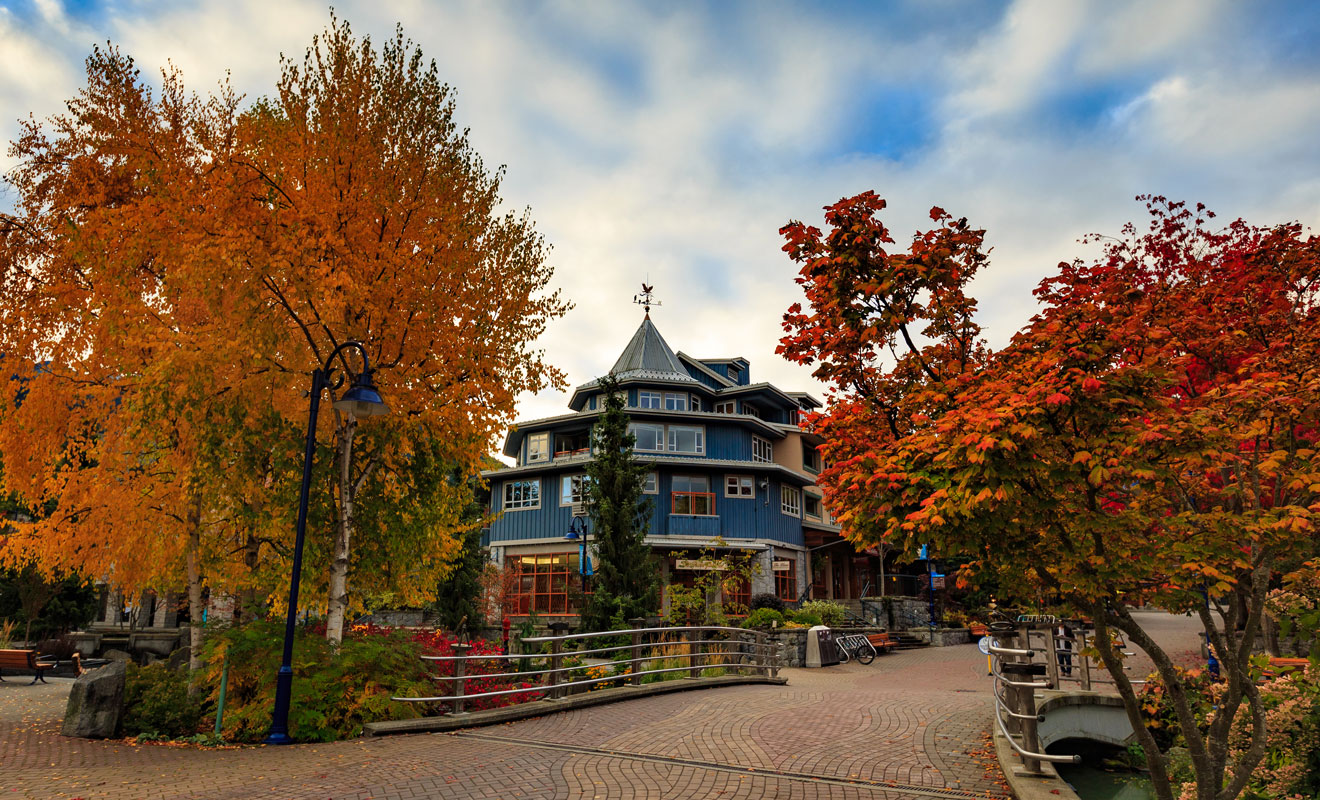 The wider Whistler area, including towns of Squamish and Pemberton, offers tremendous access to real wilderness.
With their eyes wide open, hiking lovers and mountain runners quickly realize this place must have been custom crafted for them.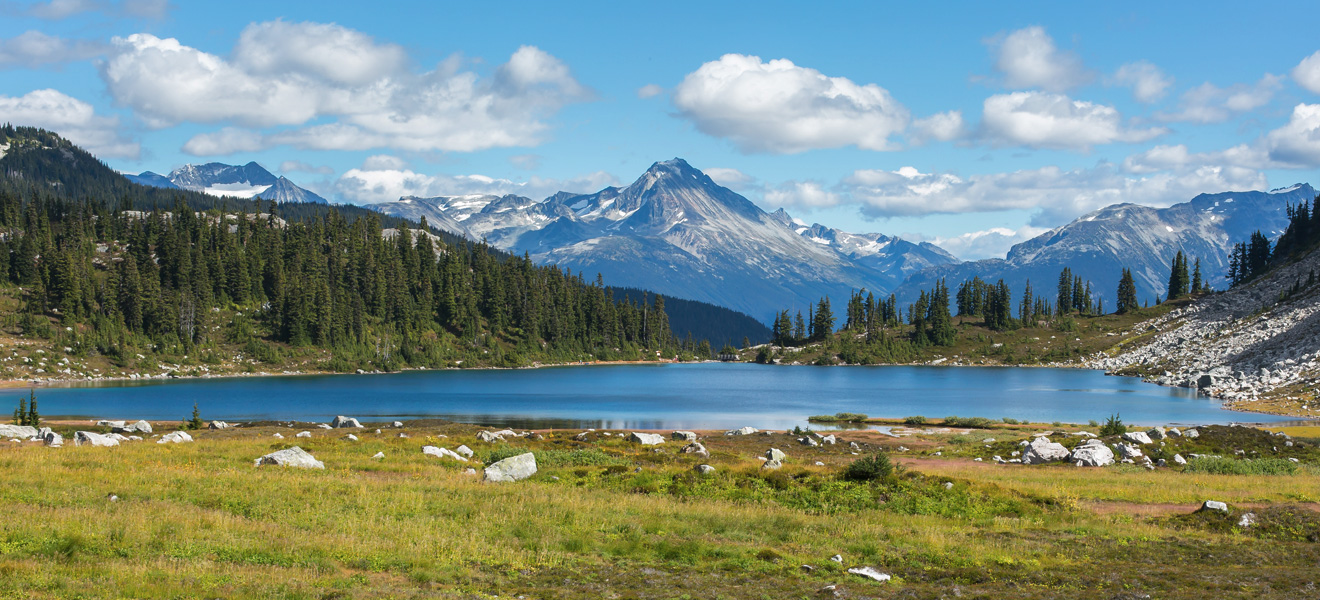 There is nothing like spending time in the Coast Mountains. They are mysterious, they change quickly, they could be dangerous, but they are always immensely rewarding. It's where we connect with nature, look deep inside, and where we are forced to relax.
Lakes, peaks, glaciers, meadows, waterfalls, marmots, bears… Coast Mountains offer more than you can absorb in a life time.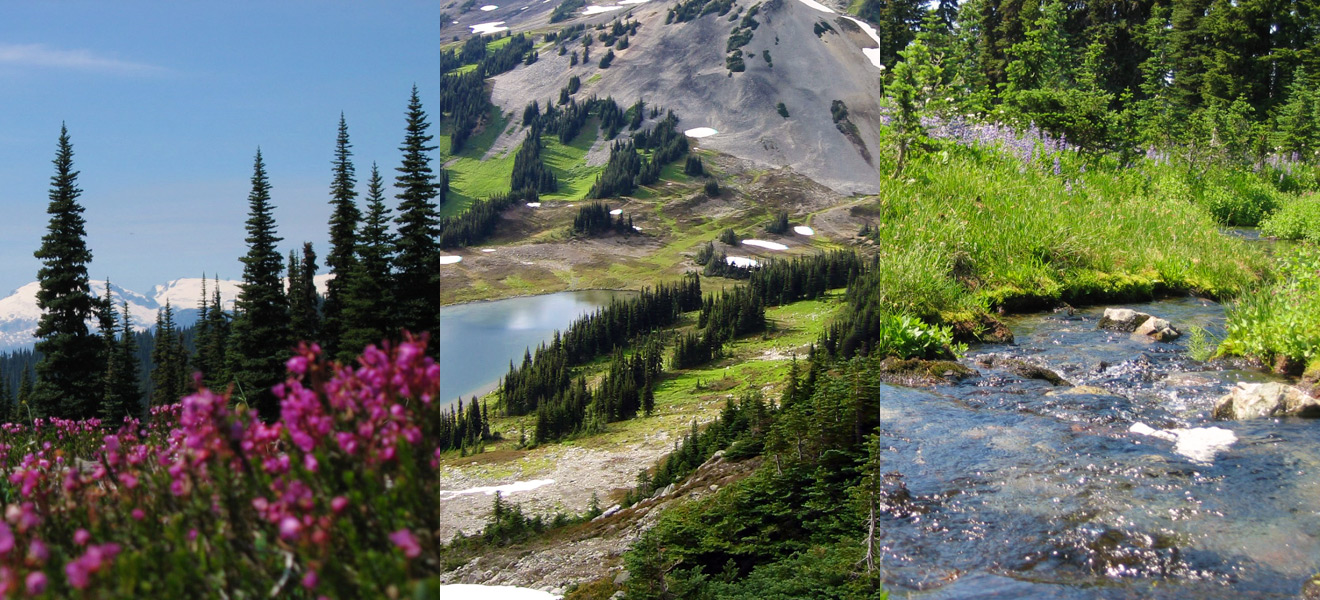 The greenest city and the world's gateway to majestic Canadian west coast.
Whistler is only 1.5h drive north from Vancouver – the most popular and the most convenient visitors' gateway to Western Canada. This modern, green and vibrant city also regularly appears in the top three of the world's best cities to live in.
Vancouver's accessibility from anywhere in the world is truly phenomenal:
It is only a one direct flight away from all of North America and Mexico, and from all major Asian and European cities such as London, Beijing, Paris, Hong Kong, Frankfurt, Sydney, Shanghai, Tokyo, Seoul, Amsterdam to name a few.

Pick your adventure and let us show you our playground.